Process
What makes Telos different? Our recommendations are based on a financial plan specifically created for you and all advice are guided by the plan.
As Michigan's financial advisor for millennials, Xennnials, Generation X, young professionals, and their families, I've honed my skills to best serve clients just like me.
My advice and recommendations are based on a financial plan that is specifically developed for you. It's a collaborative process with multiple steps that allows us to lay out your goals. In the end, it is our goal to have the steps necessary to help achieve your goals and have the ability to modify and track progress over time. During this process, my goal will also be to identify tax savings opportunities, ideal investments allocation(s) insurance suitability, risk tolerance, and risk requirement. We'll review multiple scenarios and what-ifs to help illustrate how our plan will perform during different market environments.
I strongly believe a financial plan is the key to long term financial success and I believe everyone should have one. It's a guide that helps ensure that we are on track to where we want to go. At our initial meeting, we will get to know each other more and decide if we are a good fit to work together. We will then work together to gather all of the information needed to prepare the plan. Next I go to work organizing, researching, and analyzing your financial life. I'll prepare recommendations, projections, investment proposals, and anything else I believe is needed for you to achieve financial freedom. We will then review the recommendations and agree on a strategy to implement. Last, we will meet regularly and I'll check in to monitor progress and make sure we are staying on track.
Modern Portfolio Theory is the basis for most investment strategies today and I am a big believer in it. I believe a diversified portfolio will reduce your volatility and improve your likelihood of success when accompanied by a financial plan. Key factors in choosing your investment allocation are your risk tolerance, risk appetite, risk requirement, time horizon, and goals. Determining these is a collaborative process and we'll work together to make sure we're not taking more risk than necessary, but also not giving up opportunities that we could tolerate.
I firmly believe in transparency. You should know what you pay for the services you receive.
Assets Under Management:
Up to $99,999 – 1.25%
$100,000 – $1,999,999 – 1.00%
$2,000,000 – $4,999,999 – 0.90%
$5,000,000 and over – 0.75%
Financial Planning Fees:
Monthly Retainer and Hourly Fees:
Services include:
Financial planning and tracking
Wealth and asset management
Asset location analysis
Estate planning evaluation
Invesment tax management
Insurance analysis
Small business consulting
Planning for college & saving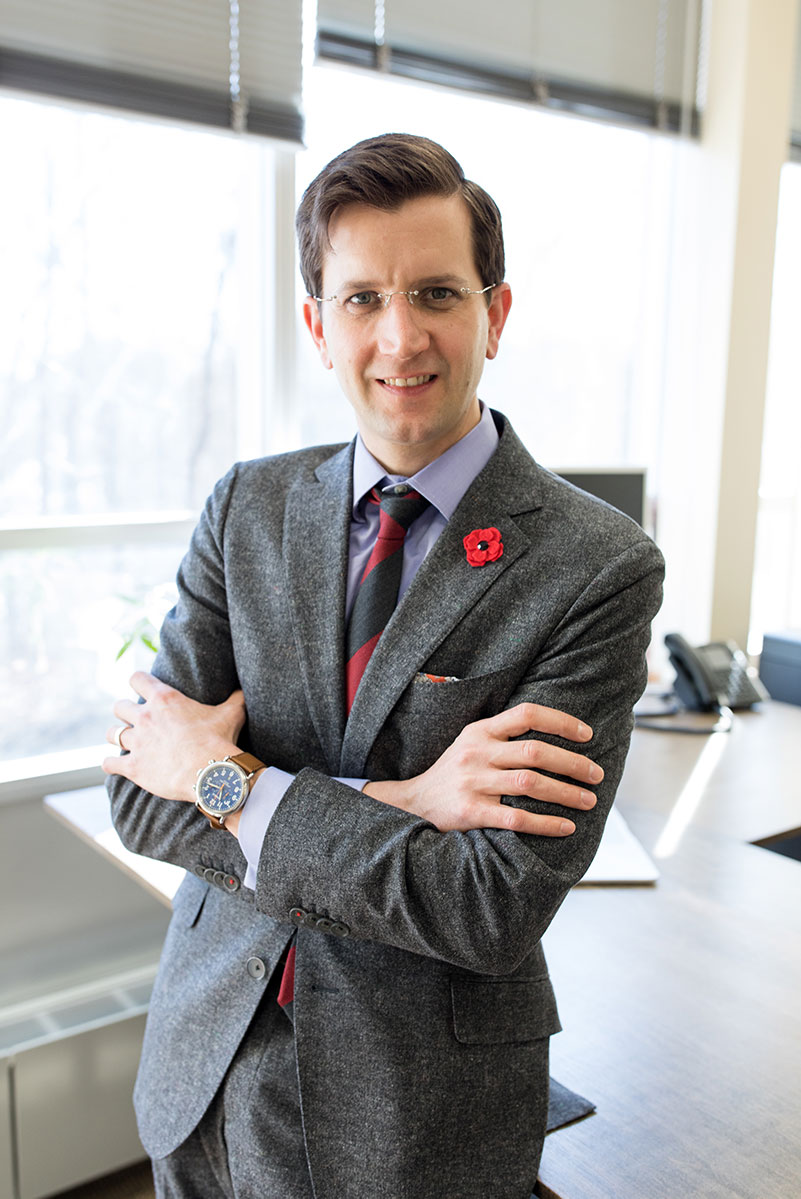 Fiduciary is someone who works with your best interest in mind. As a fiduciary, I am accountable for advice I give and I take this responsibility very seriously. It means I work for you and any advice is provided with your goals as the ultimate end.
A fiduciary should put your interests before their own and when that's not possible, disclose any conflicts of interest. If there are conflicts of interest, I will be upfront with these so you understand them.
​
Part of holding the CFP® and CLU® designations is an oath to certify that I will always act as a fiduciary for my clients.